Issue with Google News Indexation Checker - Google has made some changes that have broken this script. This message will be removed as soon as this is fixed.
newyorkcityhotel: Keyword Search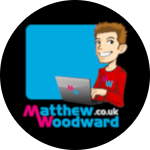 Now that is a stupidly handy tool! Certainly makes finding domains a very quick process, and I love anything that saves time =D
Much love for building it!
Matthew Woodward
Blogger, UK