We've finished migrating to our new payment gateway - FastSpring. Everything is working as expected. However, if you run into any payment/subscription issues please email us directly at support@domcop.com.
Keyword Search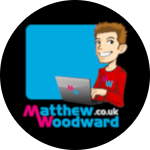 Now that is a stupidly handy tool! Certainly makes finding domains a very quick process, and I love anything that saves time =D
Much love for building it!
Matthew Woodward
Blogger, UK