This article will help you understand everything you need to know about what expired domains are, how to get your hands on them, and the best practices to follow so you don't get scammed!
1. What on Earth are Expired Domains?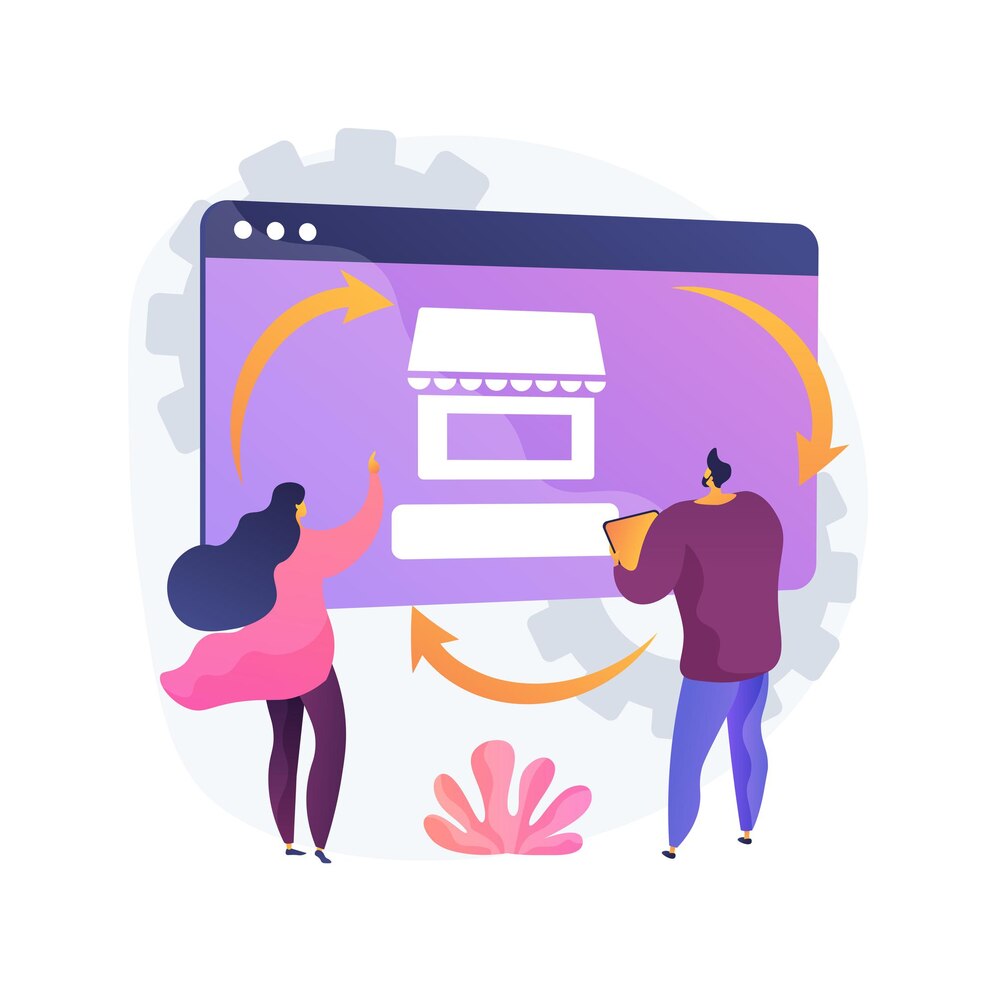 For those new to the concept, expired domains are web addresses that were previously registered but have since lapsed because the owner didn't renew them.
They come in various flavors:
Dropped Domains: These are domains that have gone through the expiration process and were not renewed by the original owner. After a domain expires, there's a grace period during which the owner can still renew it. If it's not renewed during this time, the domain is "dropped" and becomes available for registration by the general public.
Recently Deleted & Just Deleted Domains: These terms aren't officially defined, but they generally refer to domains that have been removed from the domain registry. While there's no set timeframe like 'the last few days' or 'the last 24 hours,' what's important to know is that these domains usually enter a 30-day 'cooling-off' period. During this time, the domain is inactive, giving the original owner a chance to reclaim it, often at a higher cost. For more details, you can check out this ICANN Discussion Paper.
Expired & Aged Domains: Expired and aged domains have been used interchangeably by some. Essentially they are almost the same, the main difference is that an aged domain hasn't been dropped. Both expired and aged domains can be beneficial for SEO purposes, as search engines often view older domains as more authoritative.
2. Why Should You Care About Expired Domains?
Well, there are a few compelling reasons:
SEO Goldmine: Some expired domains come with a rich backlink profile, which can give your site a significant SEO boost.
Branding Opportunities: Find a gem in the expired domains list, and you might just have the perfect name for your next venture.
Affiliate marketing and Niche businesses: You can use expired domains to build affiliate marketing websites or niche business which has been trending passive income ideas for 2023.
3. How to Hunt for the Perfect Expired Domain
Step 1: You can begin your quest at DomCop. This platform is a one-stop shop for all your expired domain needs. You can filter by recently deleted domains, just expired, expiring, and archived domains
Step 2: Once you've shortlisted a few domains on DomCop, utilize its integrated tools. With a single click, you can access the Wayback Machine to view the domain's previous content, giving you insights into its history.
Step 3: Evaluate the domain's SEO value directly from DomCop. The platform provides comprehensive data, including backlink profiles, to help you steer clear of domains with spammy histories and select those with genuine SEO potential.
4. Practical Tips using Expired Domains in 2023
Spam-Checking: Look out for things like Domain Authority, Page Authority, and Trust Flow to judge the quality of a domain.
PBNs and Expired Domains: If you're looking to boost your SEO game, crafting a PBN using expired domains can be a winning move but only if done right. We also advise that you don't engage with SEO agencies that have a single PBN for different website topics. Check out our article on how to build a safe PBN if you're interested in setting up your own.
Legal Considerations: It's advised to be cautious of domains that may have been involved in illegal activities or could be considered trademark infringement. Always conduct thorough due diligence to ensure that you're not stepping into legal issues when acquiring an expired domain. Remember to not use trademark website assets when you resurrect an expired domain as that might put you in legal trouble.
Diversify: Don't just stick to .com expired domains as it can be quite competitive resulting in expensive bids. Explore .io, xyz, .app, and even specific country codes.
Think Long-Term: While it's tempting to go for domains that have just expired, sometimes the real value lies in old expired or aged domains with a rich SEO history.
5. Wrapping Up
So, there you have it! A whirlwind tour of the world of expired domains. Whether you're scouting for a new domain for your business, a side project, or just for fun, the world of expired domains offers a treasure trove of opportunities. Just remember to do your homework, and you'll be golden.