We have integrated the Ahrefs metrics at DomCop.
To start with we get the Domain Rating (DR) and the Domain Rank. Based on customer feedback we will look at getting other metrics from Ahrefs as well.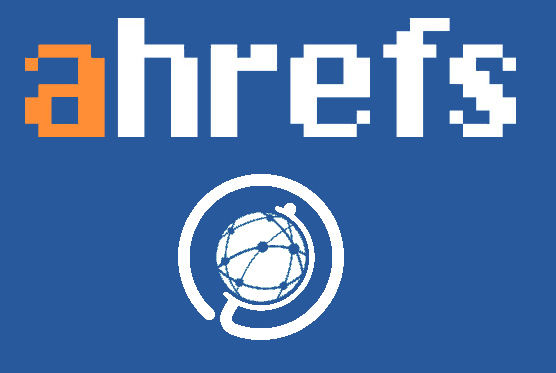 All the domains in the Expiring and Expired section have these metrics. About half the domains in the Archived section have this metrics. We should be able to get data for the remaining by the end of July.
Guru Plan members will start seeing these metrics for all new domains that are found. We will not be getting these metrics for domains that were found previously.
The Ahrefs DR score has been added as a default column to the domain datatable. You will find this column after "Age" and before "Moz DA". The Ahrefs Domain Rank column can be added to your datatable by using our customize columns feature. You will find the Ahrefs Domain Rank in the "Domain Info" widget at the very bottom.
If you have any questions on these metrics, please feel free to email us at support@domcop.com