05th March 2023 (Update): We have brought back the Ahrefs metrics for DomCop customers. You need to have an active account with Ahrefs to be able to see their metrics at DomCop.
Once you login, you can visit the integration page and authorize DomCop to be able to view Ahrefs metrics. Once done, you will start seeing all Ahrefs metrics.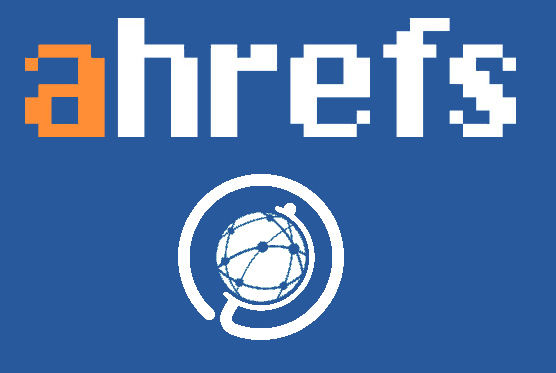 A few months ago we added Ahref's Domain Rating and Ahrefs Rank to our database and promised to add more Ahrefs metrics based on customer feedback.
Well – we've finally added most of the seo metrics shown from Ahrefs site explorer that our customers have asked for and are going live with it today
Total Referring Domains
Total Referring IPs
Total Referring Subnets
Total DoFollow Backlinks
Total NoFollow Backlinks
Total Sitewide Backlinks
Total Backlinks Not Sitewide
Total Text Backlinks
Total Image Backlinks
Total Redirects (Backlinks)
Total Canonical (Backlinks)
Total Gov Backlinks
Total Edu Backlinks
Total Internal Links
Total External Links
Total Number of domains linked
Note that there is no URL Rating metric (UR score). There are also no metrics for organic search traffic in the Ahrefs API.
You will be able to see the following metrics in the Expiring, Expired and Archive sections. We will be getting these metrics for only the new domains in the Crawler section i.e. old domains in the Crawler section will not be getting these metrics.
Initially we will be getting these metrics only for domains that already have some minimum Trust Flow and Domain Authority. This is done to keep our API costs low. Eventually, we will reduce the minimum level require for TF and DA.
By default, we show only the Ahrefs Domain Rating and the Ahrefs Total Referring Domains in our domain table. However, you can add any of the above metrics to your domain table by using the customize columns feature.
You can also search on any of these metrics from our Advanced Search. Since we have so many metrics now, we had to remove the Social metrics from the Advanced Search page to make way for Ahref's metrics.
Hope you guys have fun with all the new metrics and they help you better understand the backlink profile of expired domains. In case of any issues, or questions, or anything else, feel free to email me at support@domcop.com.
Happy Expired Domain Hunting.