Web.com has merged the SnapNames and NameJet inventories. So when you do a search for NameJet, SnapName domains will show up, and vice versa.
Buy Bocce (Sports) Expired Domains
List of Expired domains in the Bocce (Sports) Niche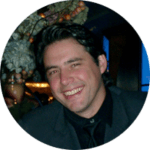 When I discovered domcop.com, it was already answering most of my needs, but lacked a few functions. Just a small request to support and the 3 functions I suggested were implemented about 4 days after. What a response!
Fred Lesage
France